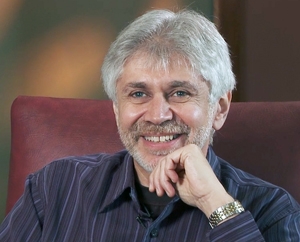 A widely sought-after speaker and consultant, and well known advocate for people with disabilities, Dale DiLeo has provided training throughout the US and in Australia, Canada and Europe on community inclusion for persons with disabilities. Dale has trained over 150,000 participants over the past 40 years, serving as the keynote for the European Union of Supported Employment in Oslo, Norway and presenting again in Barcelona, Spain. He has consulted with state and private agencies, universities, professional associations, and corporations. He is the Past President of the Board of the Association for Persons in Supported Employment (APSE), and is the lead author of that organization's highly respected Ethical Guidelines in Supported Employment. His latest book, Raymond's Room, focuses on ending the shameful segregation of people with disabilities in community life.
  Recruiting for an Intensive Behavioral Group Home Having visited and consulted with many disability employment organizations over the years, I believe the single skill most in need of training is in the area of marketing and job development. A major component of job development is the communication that agencies do within their communities. Marketing is all about communication, and there are a number of areas that contribute to a solid marketing approach. But one key at the start is to ensure that the organization does not offer competing and confusing messages about the individuals they serve. What do I [...]
Interested in Web Courses on Disability-Related Topics?