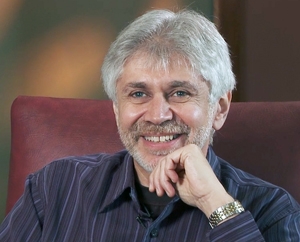 A widely sought-after speaker and consultant, and well known advocate for people with disabilities, Dale DiLeo has provided training throughout the US and in Australia, Canada and Europe on community inclusion for persons with disabilities. Dale has trained over 150,000 participants over the past 40 years, serving as the keynote for the European Union of Supported Employment in Oslo, Norway and presenting again in Barcelona, Spain. He has consulted with state and private agencies, universities, professional associations, and corporations. He is the Past President of the Board of the Association for Persons in Supported Employment (APSE), and is the lead author of that organization's highly respected Ethical Guidelines in Supported Employment. His latest book, Raymond's Room, focuses on ending the shameful segregation of people with disabilities in community life.
When supported employment first challenged the status quo of sheltered work over 25 years ago, the mantra was that it represented a shift in thinking. It was a movement away from Train and Place to its opposite, Place, then Train. That pithy quote helped to convey and crystallize the philosophical evolution taking place. Waiting to place someone until he or she is ready, based on training in a sheltered workshop, was just not working. For one thing, it took way too long for those few that managed to even get jobs. Researcher Tom Bellamy estimated that, based on average placement [...]
Interested in Web Courses on Disability-Related Topics?