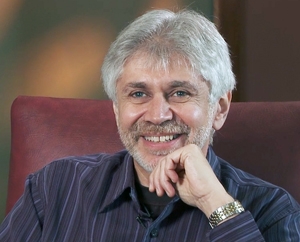 A widely sought-after speaker and consultant, and well known advocate for people with disabilities, Dale DiLeo has provided training throughout the US and in Australia, Canada and Europe on community inclusion for persons with disabilities. Dale has trained over 150,000 participants over the past 40 years, serving as the keynote for the European Union of Supported Employment in Oslo, Norway and presenting again in Barcelona, Spain. He has consulted with state and private agencies, universities, professional associations, and corporations. He is the Past President of the Board of the Association for Persons in Supported Employment (APSE), and is the lead author of that organization's highly respected Ethical Guidelines in Supported Employment. His latest book, Raymond's Room, focuses on ending the shameful segregation of people with disabilities in community life.
In my previous post, commenters noted the benefits of my proposed supported employment process of Plan-Match-Support, but worried about a commonly reported hiring issue - the preference of employers to hire a person who can do multiple tasks. This perception can throw a roadblock into hiring a worker with a disability who might be considered capable of completing fewer kinds of tasks than others. Let's analyze the situation closely. First, it's important to acknowledge that we have no research evidence on employer hiring preferences when workers with disabilities are in the equation. We have only studies of general employer attitudes [...]
Interested in Web Courses on Disability-Related Topics?