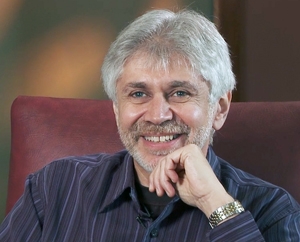 A widely sought-after speaker and consultant, and well known advocate for people with disabilities, Dale DiLeo has provided training throughout the US and in Australia, Canada and Europe on community inclusion for persons with disabilities. Dale has trained over 150,000 participants over the past 40 years, serving as the keynote for the European Union of Supported Employment in Oslo, Norway and presenting again in Barcelona, Spain. He has consulted with state and private agencies, universities, professional associations, and corporations. He is the Past President of the Board of the Association for Persons in Supported Employment (APSE), and is the lead author of that organization's highly respected Ethical Guidelines in Supported Employment. His latest book, Raymond's Room, focuses on ending the shameful segregation of people with disabilities in community life.
The continuing controversy regarding using sub-minimum wage for workers with disabilities (using special worker certificates under Section 14(c) of the Fair Labor Standards Act) rages on. Use of this provision since 1938 has led to far too many examples of exploitation, artificially lowered wages, and poor employment outcomes. It needs to be phased out; review some of my previous postings on this issue.Recent developments have cast new light on the issue and energized advocates trying to end the practice. Last February, 2014, President Obama issued an Executive Order that raises to $10.10 the hourly minimum wage paid for work performed [...]
Interested in Web Courses on Disability-Related Topics?